ORANGE COUNTY JAILS
INMATE SEARCH
Get Orange County Jail Inmate Information Immediately
FREE INMATE LOCATOR
To find an inmate in Orange County jail, use Orange County inmate search online whos in jail. Enter an inmate's name and submit to search. You can obtain the inmate details like custody status, next court appearance date, housing location and bond amount. If there're no inmates found, contact us for assistance.
County Inmate Information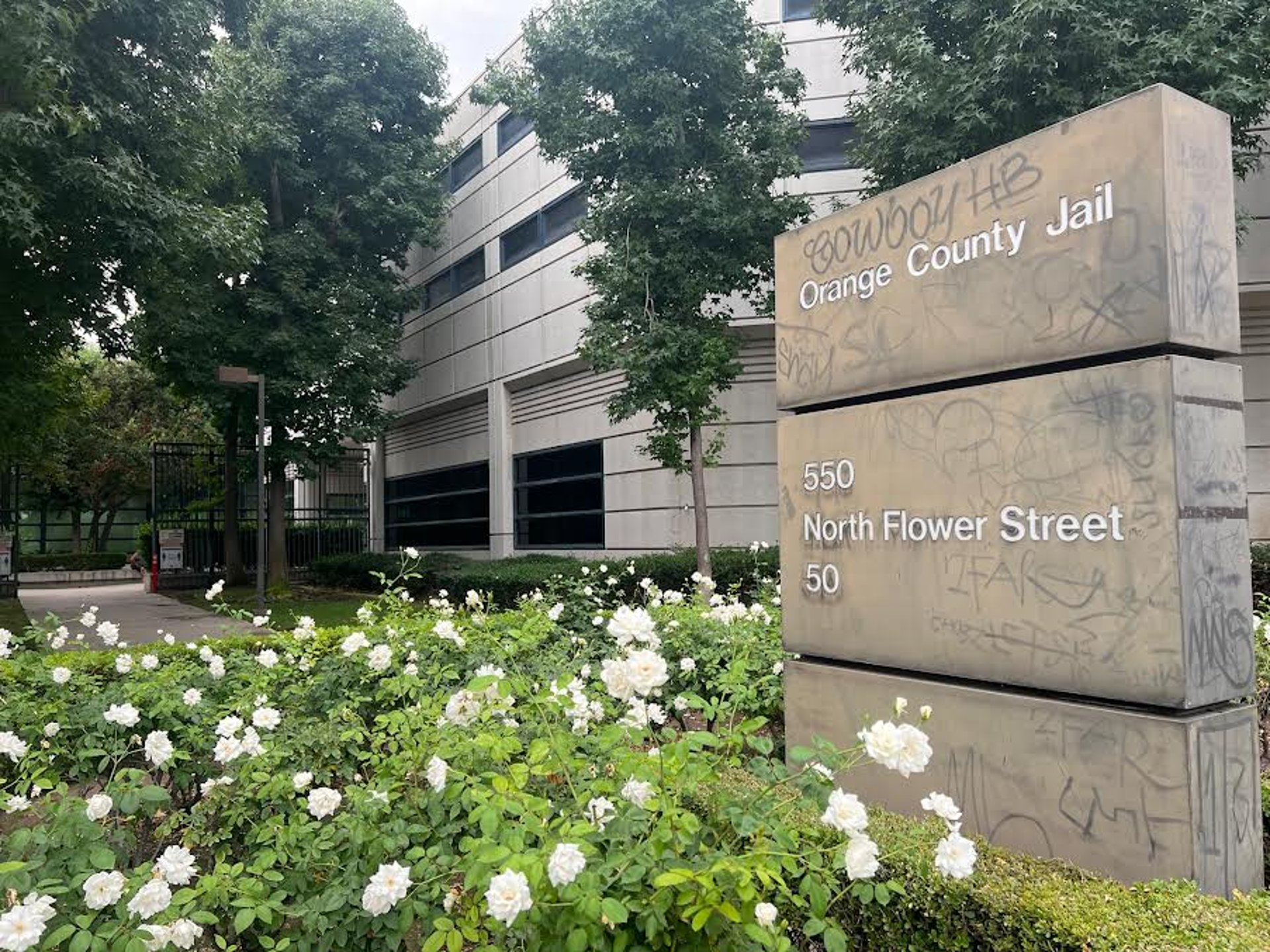 Get Inmate Info In Minutes
FREQUENTLY ASKED QUESTIONS
How Do I Locate An InmateWho Was Just Arrested?
Submit a inmate search above and you will be contacted by an agent or call us now to receive immediate information (714) 845-9665
How Do I Locate The Arrest Charges Of An Inmate?

Contact us now for immediate arrest information
How Do I Pick Up An Inmate's Property?

A property release slip must be filled out and signed by the inmate, releasing his or her property to the designated party. Property release slips can be obtained in the Jail lobby at
550 N. Flower St. Santa Ana, CA 92703
The inmate locators mission is to give people easy and affordable access to public record information, but inmate locators does not provide private investigator services or consumer reports, and is not a consumer reporting agency per the Fair Credit Reporting Act. You may not use our site or service or the information provided to make decisions about employment, admission, consumer credit, insurance, tenant screening or any other purpose that would require FCRA compliance.
How To Search For An Inmate In Orange County Jail
Searching for an Inmate is simple to use, Enter a first and last name in the search bar above.
if you're not sure where the person you are searching for is, no need to worry we will locate them instantly.
Searching for an Inmate is a public search service that allows you to conduct online inmate searches in a matter of seconds. You can look up anyone in Orange County, CA.
Orange County Jail Visiting
Visiting will be BY APPOINTMENT ONLY. Visiting is limited to two (2) visits for each inmate each week. Newly booked inmates under mandatory 14-day quarantine will not be eligible for visitation.
Schedule A Visit, Call From 8:00 AM To 5:00 PM, Mon-Friday.
O.C. Men's & Women's Scheduling:
Intake Release Center Scheduling:
Theo Lacy Detention Scheduling: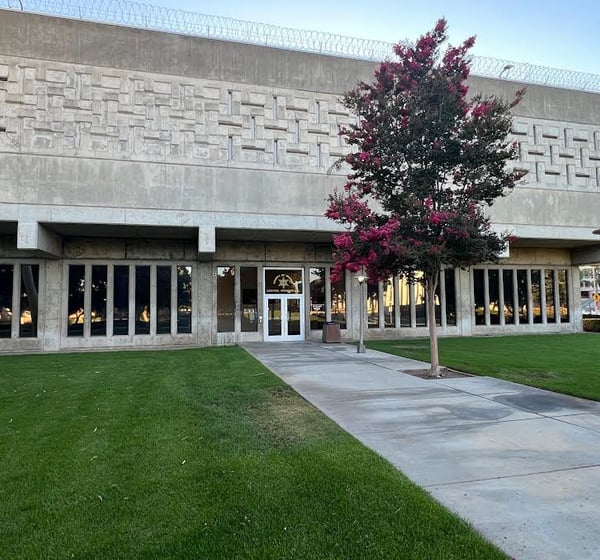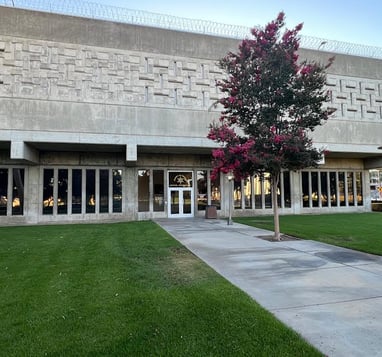 Inmates may order and receive Commissary up to three times per week. Dependent upon housing location, commissary is delivered to the inmate population on Monday, Wednesday, and Friday; or Tuesday, Thursday, and Saturday.
Cashier (714) 647-6085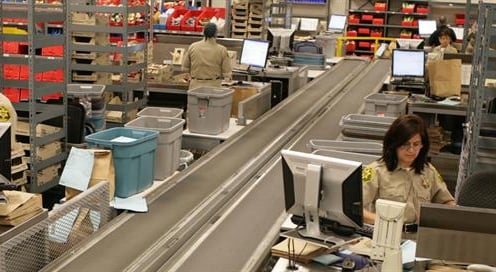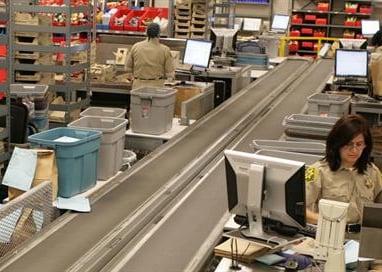 Orange County Public Inmate Records Available Are:
Inmate Arresting Agency

Inmate Arrest Charges

Inmate Court Date

Inmate Housing Facility

Inmate Booking Number

Inmate Bond Information

Inmate Mailing Procedures

Inmate Telephone System